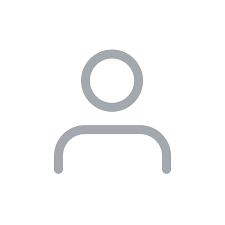 "Anyone who stops learning is the old, whether twenty or eighty, anyone who keeps learning today is young. The greatest thing in life is to keep the mind Young" Henry Ford.
Brain is the finest creation of God in the Universe. It is our duty to sharpen it by using it in a wonderful way. Think positively so that all of us can work for the betterment of oneself, family, society , the great nation and the whole mankind .Education aims to sharpen and acquire knowledge.
Each person should develop a habit of reading, use of mass media, scientific technology etc in a right way, giving equal importance to our culture and tradition. It is not enough that you just read or understand everything. My earnest request is that everyone must impart your knowledge to others who are unaware of it. Dear students and well wishers –inculcate all sort of knowledge that can make your life bright and prosperous.
Ms ABCD
Principal