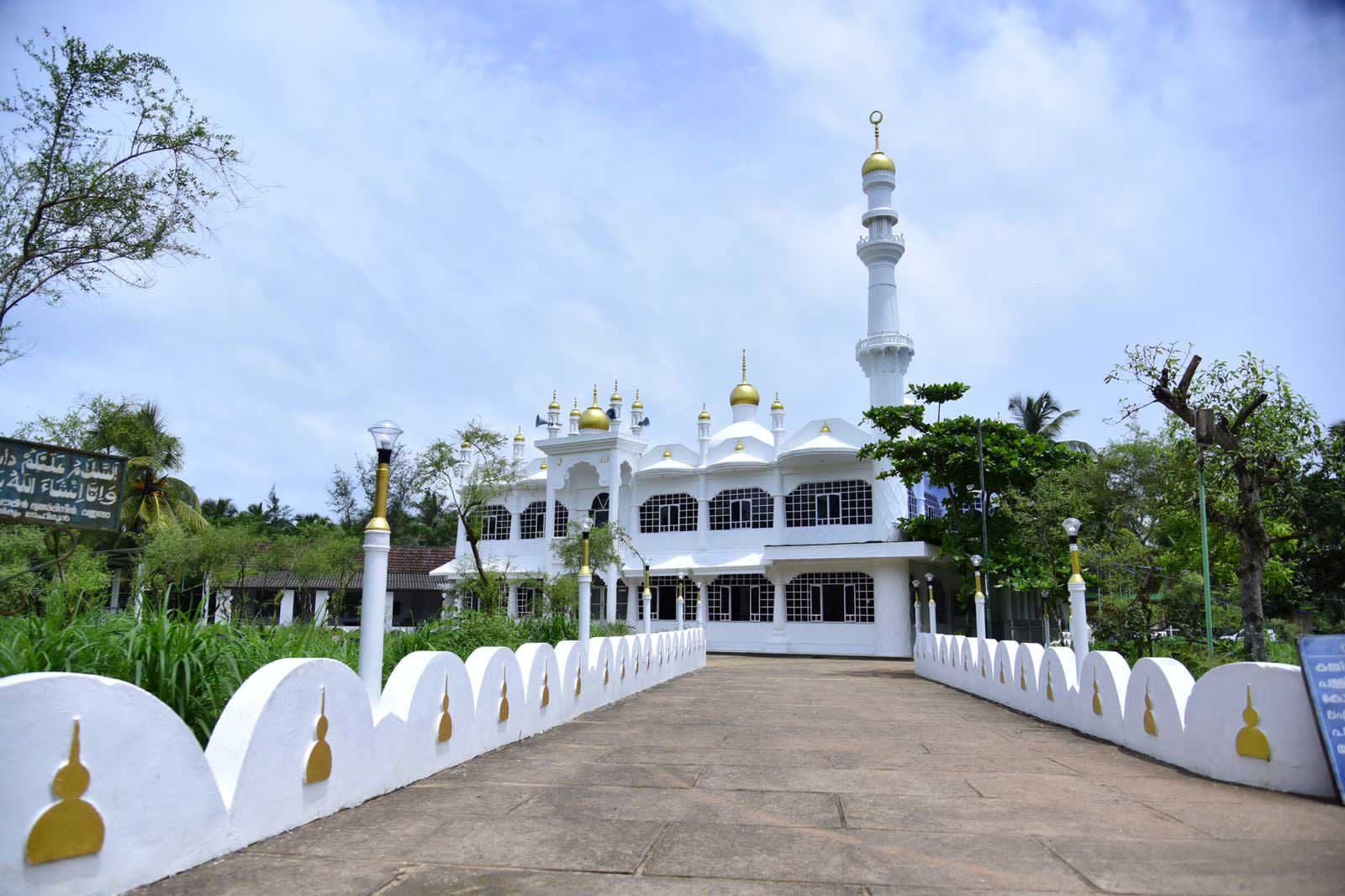 About Organisation
Ayoor Jama-athul Islamiah Sangham (regd.No.6/42 S.K) is an Islamic Association constituted and registered in the year of 1932, with an intention to provide modern education to the religious minorities of this locality. The Sangham had started Malayalam medium school namely Ayyoor Jama-Athul Islamiah Primary School in the year 1933 and it was upgraded as U P school in the year 1994-95. Kerala Govt has pleased to sanction an English devision from Ist standard to VII th Standard. From March 2014 onwards we took over Thahani English Medium School affiliated to CBSE code 930999 which was established in the year 2000 has its own reputations studying 900 students with a systematic Madrassa under Samastha Board (SKSVB) with Congenial and peaceful atmosphere.The Sangham is functioning for the upliftment of the religious minorities of this locality and it runs various institutions. Besides the above said school, there are two secondary Madrasas, Dars and a Juma Masjid atb peringady.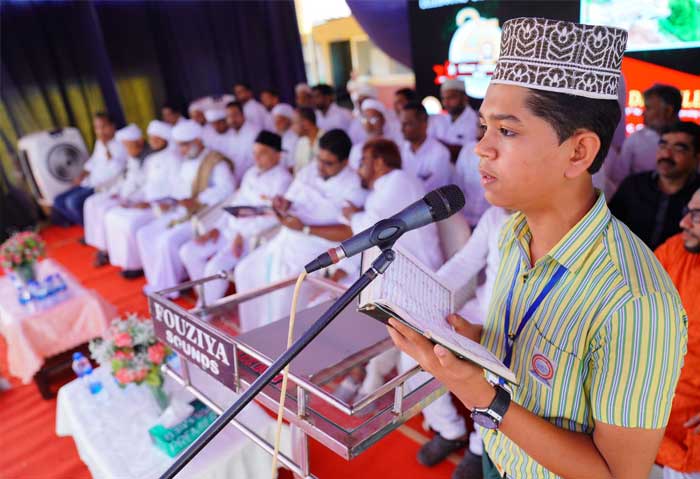 School Motto
"Do it better than it need to be done" is our motto. This motto implies to each and every one who is associated with this institution. Whatever work is assigned to you has to be done with all the efforts put together, to give you the best result and the inner satisfaction to say Yes! I have done it better than it could be done. No matter what the task is , put your heart and soul in it and the effort will not go waste . You will get the best out of it."
Mission & Objectives
The institution adopts, as its goal, the best from our rich and varied heritage and inculcates it into the curriculam, to bring about all round development of the students. The school endeavors to bring about a harmonious blend between the traditional and progressive method of education. One of the aim of the school is to inspire creativity amongst students, by encouraging them to discover their innate talents and aptitudes.The school provides a congenial atmosphere for fostering the intellectual, social and spiritual potentialities of each student. They are trained to aim high , strive hard and achieve excellence.
About our School
The Sangham has formed Ayyoor Jam-athul Islamiah Educational cultural and charitable board for the smooth functioning of the educational Institutions. The Sangham is having many plans in the field of education to start other institutions and the present English Medium Senior Secondary School is one among them.
A J I S SEnglish school was started in 1994 and was affiliated to CBSE in 2000. The Ayyoor Jama-Athul Islamiah English School Is a Co-educational School Aimed to provide modern English Education to the minorities of this locality along with Islamic education.