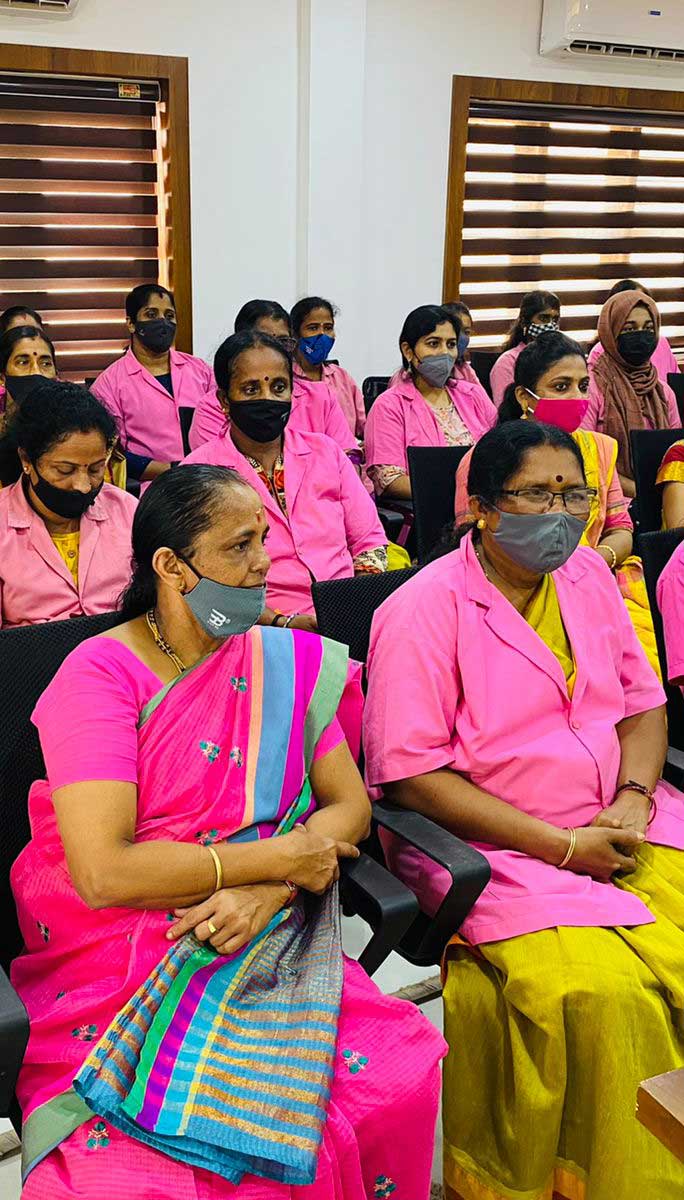 General information and rules & regulations
The school shall have various extracurricular activities besides the regular academic routines to achieve all-round development of the personality of the student. We encourage all students to participate in every activity. We are giving special importance to Sports, Arts and Cultural activities.
Pupils should be polite in their behavior to all including their fellow students and shall conduct themselves with dignity and decorum.
They shall greet the teachers at their first meeting inside the campus and the class room every day.
Anyone found misbehaving using vulgar languages or conducting themselves in undignified manner is liable for disciplinary action.
Students should reach the school before 9.20am. At the stroke of the first bell, students should proceed to class room. After the second bell, absolute silence should be maintained for the preparation of prayer.
Class room should be neatly kept. School properties should not be destroyed or damaged. Pupils should be particularly careful not to throw waste papers, fruit peels etc. except in the bins provided for the purpose.
Guardians have to seek the permission of the Principal and the class teacher, to take pupils home when classes are in the session.
School curriculum
The curriculum for classes I to V includes: English, Malayalam/Kannada, Hindi, Mathematics and E.V S
The curriculum for classes VI to XII is prescribed by the Central Board Of Secondary Education, New Delhi